My thoughts on managing people are based on Dr. Deming's thoughts on management. The over-simplified explanation is that people want to do good work. Performance problems should be looked at first, second, third, fourth and fifth as problems with the system not the individual.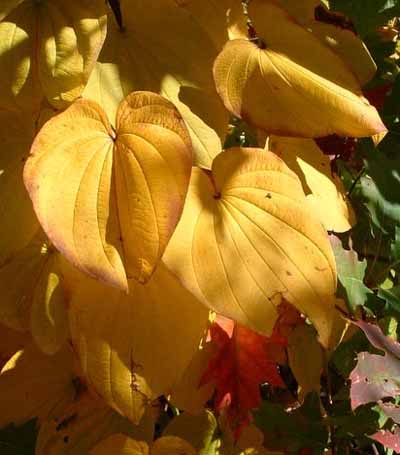 I believe organizations should practice continual improvement with the participation of everyone. Decisions should be based on evidence not the opinion of the highest paid person in the room (or even worse – "policy"). Coaching is good. Performance appraisals are bad.
Poor performing processes need to be improved by the people working on those processes. Those people need to be provided the tools (knowledge, time, support) to improve.
People don't need to be motivated and empowered they need to be given the the opportunity to do what they want to do naturally: a good job. Managers need to help people by eliminating the de-motivation that so many organizations seem designed to create for people at work.
Management and human resource staff need to do a much better job of providing people opportunities to do a good job and take pride in their work. Far too many people are forced to suffer through poorly managed systems when trying to do their jobs. By improving the work environment, organizations can improve their results (customer satisfaction, profit, productivity…) and employee satisfaction.
Developing Staff, Managing People, Coaching
Good Policies for Managing People
Tips for Improving Your Performance
(can also be applied to coaching others)
Advice and Thoughts
Related: Carnival of Human Resources, Oct 2010 – Curious Cat Management Improvement Carnival – Curious Cat Economics and Investing Carnival
Metrics are good, and also dangerous.
Photo by John Hunter in Shenandoah National Park, Virginia. My travel photo blog includes more pictures.