You may have noticed that recently I am not publishing new blog posts as often as I have previously. This less frequent publishing schedule is likely to continue. I have added a service to allow you to read Curious Cat Management Improvement blog posts more frequently – even though I will not be publishing new posts as often.
I have created a RSS feed for select blog posts from the start of the Curious Cat Management Improvement blog in 2004 (as well as other posts I have made on management improvement on other blogs). Subscribe to the John Hunter management improvement RSS feed. Doing so will add a post each day to your RSS feed reader from my past blog posts. Of course, the normal RSS feed for this blog will continue to provide access to the new blog posts that I publish.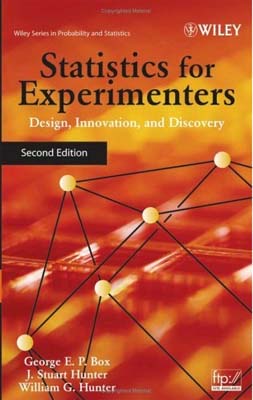 Some of the recent posts in the RSS feed include:
I hope you find this feed of my posts on management improvement over the last 12 years to a useful resource.
As I have mentioned before, using a RSS feed reader is the best way to manage your use of blogs.
I also have a RSS feed on my posts on all topics (management improvement and also investing, travel, software development, engineering…) for those of you who are interested.
Related: Popular Management Improvement Blogs Directory by Curious Cat – New JohnHunter.com Website – blogs by John Hunter